Leadership Team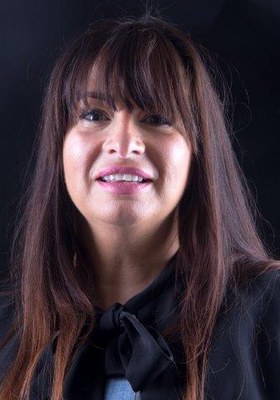 Head Teacher
Mrs Karen Emmett
I am a mum of 3 and  have been in teaching since 1994. Before being a teacher I tried many jobs, including working in shops, an office and even driving a tractor on a farm!  I have a passion for learning, professional development and school improvement and I am delighted to be the proud HT of Downfield PS, starting here in December 2015.  I was a DHT in another local authority for 14 years before that. Our school is an amazing school and I am proud to lead such a wonderful team who are committed to our school community and the children within it.  The children are the heart of our school and it is their engagement and growth that inspires me.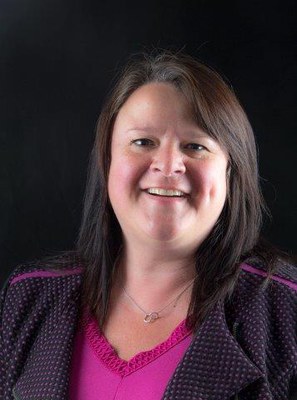 Depute Head Teacher
Miss Fiona Ballie
I graduated from Teacher Training in 1997 and have held various roles in education in this time; teacher, educational workshop presenter, co-operative learning Trainer, university lecturer and tutor, Skills Development Facilitator and Training Manager both here and in South Africa.
I started here at Downfield in January 2016 and have loved every minute. The main areas in my remit are; Numeracy Development, P5-7 lead and pastoral care, Child Protection, Equalities and Inclusion to name but a few.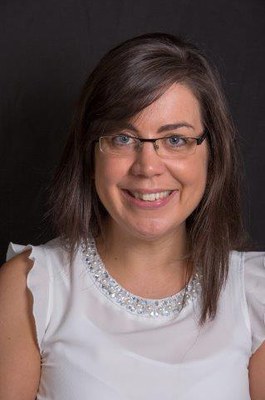 Principal Teacher
Mrs Laura Clark
I have been teaching for 12 years and much of my experience in within early years. I am very proud of Downfield, having been a pupil myself and to now work here as Principal Teacher. I really enjoy working with such a diverse group of people and I am very proud of the positive relationships I have with pupils, staff and parents .
The main areas of my remit are; developing our Nurture provision across the whole school, literacy development and pastoral care for P2-P4.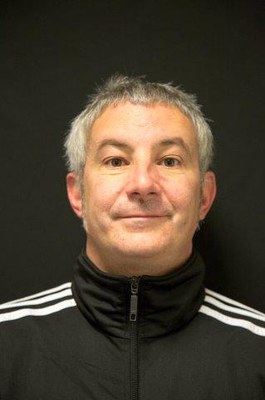 Acting Principal Teacher
Mr Stuart Johnston
Since graduating in 2009, I have taught in two schools in Clackmannanshire and two in Dundee.  Having  joined Downfield in 2012, I feel very much part of this fantastic team, school and community.
I have been in an acting Principal Teacher position since 2014 and very much enjoy this role.  I am one of the school's Child Protection Officers and my remit also includes Health and Well Being, Physical Education and Healthy Working Lives.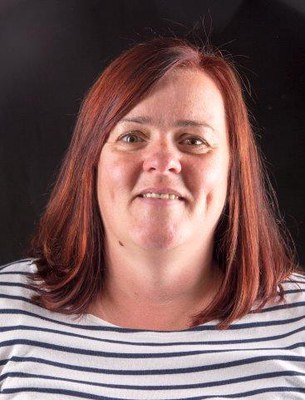 Early Years Centre Manager
Mrs Jill Millington
I have been a qualified Early Years Practitioner for 20 years. As part of my own professional development over the years I have completed both a PDA Childhood Education and BA Childhood Practice. I have been in a variety of roles over the years as an Early Years Practitioner, Depute Manager and Manager of a private setting. I have been in my role as Early Years Centre Manager in Downfield since 2010 and love my job and the challenges that it brings on a daily basis. I work with a fantastic staff team who are committed to the children and the care that we provide.